You control a Q*bert-style character with a machine gun. The object of the game is to shoot all the "hoppers" (small non-moving characters) in room and then move onto the next. Each room has its own unique monster type that attacks you and the room is named accordingly. For instance, the first two are:
The Face Room - Square face monsters that chase you
The Evil Eyeball Room - Eyeball monsters that bounce around
The Smart Bomb kills all the monsters currently on-screen and stops the walls that are slowly closing in from the left and the right. Every third screen is a bonus room containing two Smart Bombs and numbers that can be collected in ascending order to gain points. The walls in the bonus rooms close in much faster.
Use an eight-direction machine to kill the hoppers. Hold the fire button down for rapid fire, but you will be unable to move while doing so. Bullets have a limited range and also bounce off of the walls. Running into hoppers or monsters will kill you. When all the hoppers are killed the top and bottom walls disappear and you must run out to proceed onto the next room.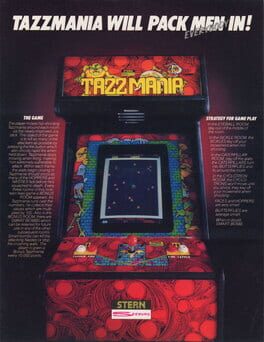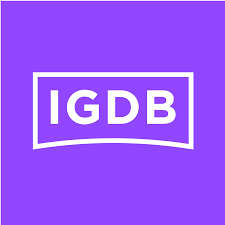 igdb

gamesdatabase

arcadedatabase
0 users have this game