DOSBox

CUE/BIN version

last published 4 months, 2 weeks ago

This script installs Star Trek Pinball for DOSBox. Default MIDI Music and Digital Audio drivers are recommended.

- This script expects a zipped archive containing StarT-P.cue/bin pair
- Please report issues to the lutris_installer repo: https://github.com/jrobio/lutris_installers
TWO OLD ENEMIES. ONE NEW BATTLEGROUND.
Welcome aboard the only pinball sim to travel at warp speed. The Star Trek universe comes alive across three unique tables with original series Star Trek graphics, voices and sound effects. Realistic, addictive pinball action includes multiple ball play, ramps, bumpers, tilting and interactive display. Star Trek Pinball takes you to the final frontier in pinball gameplay with head-to-head confrontation. Challenge opponents side-by-side or over a LAN. Repel the Klingon incursion or bring the Federation to its knees -- it's your choice.
TO BOLDLY GO -- Step into Captain Kirk's shoes in this action-packed table featuring an assortment of recognizable characters from the original series, including many of those female creatures whose hearts Kirk always seemed to win.
QAPLA' -- Klingon for "success", the Qapla' table includes many of the voices and sound effects featured in the original series for the Federation's most dreaded enemy.
NEMESIS -- Nemesis is the ultimate battle between the federation and the Klingon Empire.
Visually stunning, high-resolution graphics
Original series art, voices and sound effects
Realistic gameplay with accurate feel and response
Multiple ball play, bumpers, target & skill shot ramps, tilting & interactive display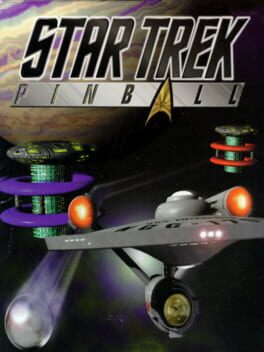 Genre:

Pinball, Simulation

Platform:

Windows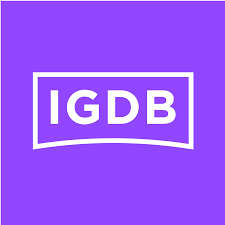 igdb
1 user has this game