Wine

Battle.net version

last published 2 months, 2 weeks ago

Scripts for existing installations of Battle.net

Wine

Standard version

Rating: ✅ PLAYABLE

last published 1 month ago

Run "Execute Script" to get rid of stutters after game updates. Support is provided in Lutris Discord server: https://discord.gg/Pnt5CuY

**CONFIGURE AND INSTALL THE DEPENDENCIES FIRST**
Instructions for Vulkan support: https://github.com/lutris/lutris/wiki/Installing-drivers
Instructions for proper functionality of Battle.Net (+ common problems) https://github.com/lutris/lutris/wiki/Game:-Blizzard-App
**IMPORTANT NOTES**
- The installer provides a pre-generated DXVK state cache to provide stutter-free experience. As a result, it will cause a temporary performance hit while the shaders are being compiled. The FPS will rise back up after it has finished.

**TROUBLESHOOTING**
For game-specific troubleshooting information and minimum requirements, read Overwatch page on Lutris Wiki: https://github.com/lutris/lutris/wiki/Game:-Overwatch
Reunite and stand together in a new age of heroes. Overwatch® 2 builds on an award-winning foundation of epic competitive play, and challenges the world's heroes to team up, power up, and take on an overwhelming outbreak of threats around the globe.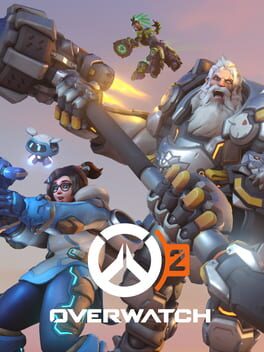 Genre:

Action, FPS

Platform:

Nintendo Switch, Sony Playstation 4, Sony PlayStation 5, Windows, Xbox One, Xbox Series X|S

Website:

overwatch.blizzard.com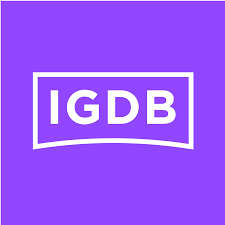 igdb

Github

MobyGames

PCGamingWiki

Wikipedia

WineHQ AppDB
6988 users have this game