Wine

Epic Games version

last published 1 year, 3 months ago

Only installs Epic Games Launcher.

Wine

GOG version

last published 3 years, 3 months ago

Steam

Steam (Proton) version

last published 1 year, 3 months ago

proton version

Steam

Steam Proton version

last published 1 year, 2 months ago

None
Make sure you have connected your Steam account in Lutris and that you own this game.
Overcooked! is a chaotic cooking game for up to four players. The game takes place in Onion Kingdom where the chefs train their cooking skills. In each level the players need to cook a number of dishes (salads, soups, burgers, fish and chips etc.) and serve them to the customers within a time limit. This is done by cutting foodstuffs, then boiling or frying them and combining it all in a single dish. Dirty dishes need to be washed. The game is divided into several distinct zones with different cuisine. Many levels introduce hazards and obstacles like rats that snatch foodstuffs, conveyor belts, kitchens inside moving trucks or on ice floes etc. In addition to that, overcooked dishes may start a fire and the players will have to put it down with a fire extinguisher and risk loosing precious time.
The key to playing the game is in multi-tasking and doing many things at once like a good chef. In cooperative multiplayer the players will need to learn the basics of teamwork for successful level completion. Competitive multiplayer mode is also present.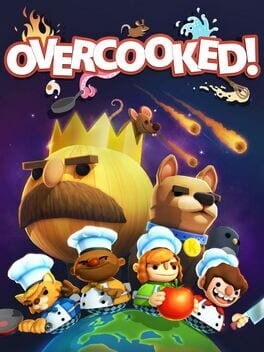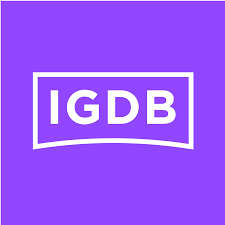 igdb

steam

protondb

steamdb

isthereanydeal
1792 users have this game