Dark Age Of Camelot
released in 2002
Wine

Atlas Free Shard version

last published 5 months ago

Atlas free shard installer

Let the patcher run until the vanilla game is completely updated, then close the patcher window. Further installation/activation steps can be found on the Atlas website.

Wine

Celestius RvR Free Shard version

last published 4 months, 2 weeks ago

Celestius RvR free shard installer.

Allow the official DAoC patcher to run to completion, and then close the official patcher. After Lutris finishes, hit "Play" to launch the Celestius Launcher, and then "Browse" to "My computer", then to "C:", to find and select the "game.dll" file inside of the DAoC directory. The Celestius Launcher will then update your game.

Wine

Official Live Server version

last published 2 years, 4 months ago

Official Live Server Version of Dark Age of Camelot.

Patcher will download gamefiles on first startup.

Wine

Phoenix Free Shard version

last published 1 year, 10 months ago

Phoenix Free Shard Installer

hangs on downloading phoenix server download and stalls out.
It is about ten years after King Arthur's death. The forces held so long at bay by the legendary king are now pressing on the borders of Albion, the home of the Britons.
Camelot is still a thriving and vibrant capital, but it is starting to show signs of decay. The border zones of Albion are being threatened by the barbarous Norse, who live in the far north icy wastelands of Midgard, and by the magical Celts, who live on the western island of Hibernia.The Norse and Celts, long held back by the strong Briton kingdom, are sensing that their time is finally nigh - perhaps this is the time to press home their dream of expanding into, and finally crushing, Arthur's hated Realm.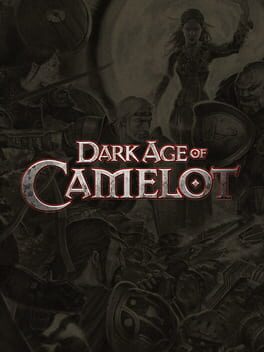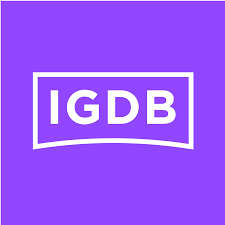 igdb
49 users have this game