Wine

Plutonium version

last published 1 week, 4 days ago

Downloads Plutonium and installs required dependencies to use it.https://plutonium.pw/

Multiplayer works but may not start until you disable nvapi/dlss toggle under dxvk, will stutter the first time in a new map but will work fine after.

Steam

Proton version

last published 2 years ago

Multiplayer installer.

Install single player first.
rpcs3

Sony Playstation 3 version

Make sure you have connected your Steam account in Lutris and that you own this game.
Pushing the boundaries of what fans have come to expect from the record-setting entertainment franchise, Call of Duty®: Black Ops II propels players into a near future, 21st Century Cold War, where technology and weapons have converged to create a new generation of warfare.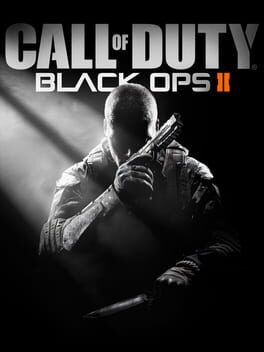 Genre:

FPS

Platform:

Nintendo Wii U, Sony Playstation 3, Windows, Xbox 360

Website:

www.callofduty.com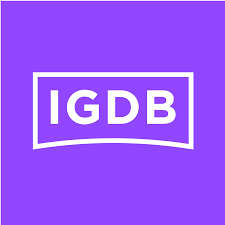 igdb

steam

protondb

steamdb

isthereanydeal
2406 users have this game