Wine

1.0 version

last published 2 years, 4 months ago
Alicia Online or my horse story alicia is an online horse racing/breeding mmorpg puplished by gamtree and developed by NTREEV, it was just avilable for korean people who had a KSSN (korean social security number) but some foreign people could register and enjoy this game.
After some time they made the game fully free to play (even without ingame cash anymore)
but they also closed the registration. You now could just register with a korean mobile number.
At the beginning of 2014 we got the message that Alicia Online is going to close at the 13th February 2014.
A small team called MLocale that were also playing alicia had programming skills and gained information before the server of alicia was shut down.
Now they are bringing it back to us and they are doing a great job!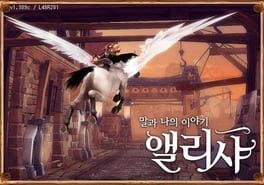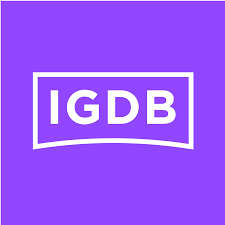 igdb
16 users have this game