Steam

Proton version

Rating: ❌ NOT PLAYABLE

last published 7 months, 3 weeks ago

https://appdb.winehq.org/objectManager.php?sClass=application&iId=7110
Make sure you have connected your Steam account in Lutris and that you own this game.
Age of Conan: Unchained is a fantasy-themed Massively multiplayer online role-playing game developed by Funcom and published by Eidos Interactive for Microsoft Windows. Age of Conan is the first installment in the planned Age of Conan series.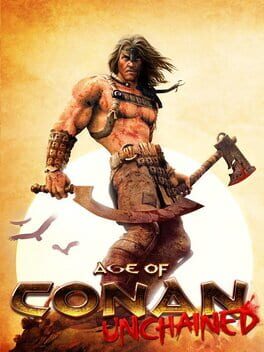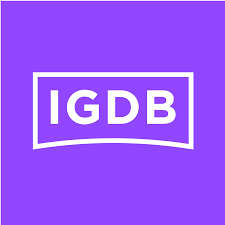 igdb

steam

protondb

steamdb

isthereanydeal
92 users have this game
Free-to-play