Wine

Windows version

Rating: ❔ UNKNOWN

last published 10 months, 2 weeks ago

During Installation:
After the Zwift installer downloads, you'll be greeted by a white screen. Quit the launcher, including from the wine system tray

After Installation
Zwift requires the launcher to be running at all times. Select "Run EXE inside wine prefix" and select "drive_c/Program Files (x86)/Zwift/ZwiftLauncher.exe". Once it's running you can hit "Play".
Zwift is a massively multiplayer online cycling and running videogame and physical training program that enables users to interact, train and compete in a virtual world.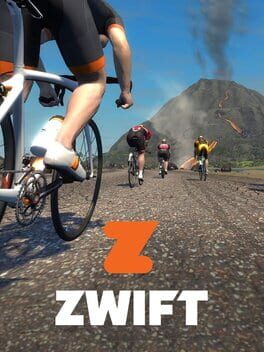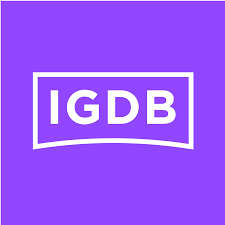 igdb
139 users have this game