Zuma's Revenge
released in 2009
Steam

Proton version

last published 1 year, 9 months ago
libretro

Nintendo DS version

rpcs3

Sony Playstation 3 version

Make sure you have connected your Steam account in Lutris and that you own this game.
Conquer over 60 levels by staying sharp and avoiding hidden traps. Slide and hop for smarter shots; hit targets for exotic bonuses; detonate new power-up balls; battle six imposing tiki bosses and guide your agile amphibian to victory in four all new game modes! Will you succumb to the perilous pitfalls, or can you tame the jungle in this PopCap ball-blasting challenge?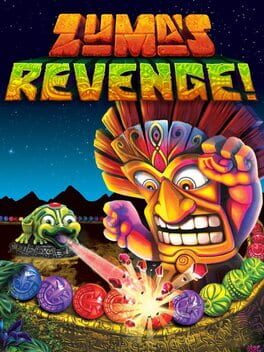 Platform:

Mac, Nintendo DS, Nintendo DSi, Sony Playstation 3, Windows, Windows Phone, Xbox 360, Zeebo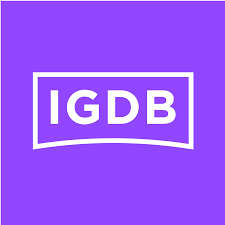 igdb

steam

protondb

steamdb

isthereanydeal
419 users have this game