Wine

CD version

last published 2 months, 2 weeks ago

Complains about not having enough RAM to run the game. This game can be played with Dosbox Pure on Retroarch with an installation of Windows 95 or Windows 98
Famous for its art design by Aidan Hughes of KMFDM album-cover fame, ZPC is a first person shooter using the Marathon 2 engine. The plot of the game involves the player, a messiah-like figure, bringing down a totalitarian dictatorship.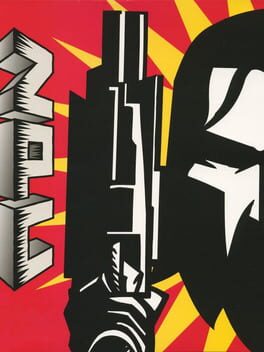 Genre:

FPS

Platform:

Mac, Windows