Wine

DLsite digital release version

last published 1 year, 2 months ago

Japanese digital release available from: https://www.dlsite.com/soft/work/=/product_id/VJ009175.html

Annoyingly, configuration is done with a separate executable file. The main executable is set to "config.exe" because you will almost certainly want to change the video settings. It's possible to boot into the game from there. The executable name can be changed to "ysl.exe" to boot directly into the game instead.
libretro

Sony PSP version
Ys I & II consists of enhanced remakes of the first two games released in the Ys series, Ys I: Ancient Ys Vanished and Ys II: Ancient Ys Vanished – The Final Chapter.
In both games the player controls a red-haired swordsman named Adol Christin. In the first game he must seek out the six Books of Ys. These books contain the history of the ancient, vanished land of Ys, and will give him the knowledge he needs to defeat the evil forces currently sweeping the land of Esteria.
In Ys II Adol is transported to the floating civilization of Ys, and begins a quest to unravel the secrets of the land, and finally rid it and Esteria of evil. All English translations of Ys II were part of a compilation; no standalone version has been localized.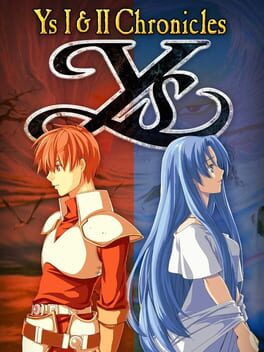 Platform:

Sony PSP, Windows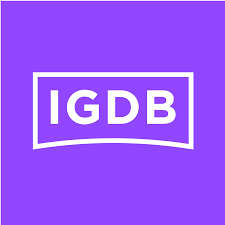 igdb
1 user has this game