Wine

Battle.net version

Rating: ❔ UNKNOWN

last published 1 year, 8 months ago

**IMPORTANT: INSTALL THE DEPENDENCIES FIRST**

Read:

Game: World-of-Warcraft

before trying to install World of Warcraft. And install the needed dependencies for Wine into your system. Also, make sure you have Vulkan set up correctly.
World of Warcraft (WoW) is a massively multiplayer online role-playing game created in 2004 by Blizzard Entertainment. It is the fourth released game set in the fantasy Warcraft universe, which was first introduced by Warcraft: Orcs & Humans in 1994. World of Warcraft takes place within the Warcraft world of Azeroth, approximately four years after the events at the conclusion of Blizzard's previous Warcraft release, Warcraft III: The Frozen Throne. Blizzard Entertainment announced World of Warcraft on September 2, 2001. The game was released on November 23, 2004, on the 10th anniversary of the Warcraft franchise.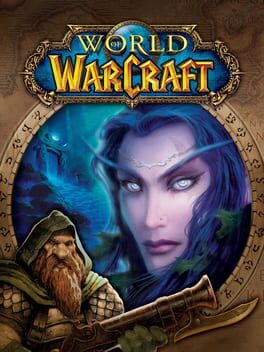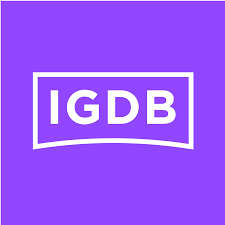 igdb

Battle.net

IsThereAnyDeal

MobyGames

PCGamingWiki

Wikipedia

WineHQ AppDB
7693 users have this game