Wine

Battle.net version

last published 2 years, 4 months ago

Platinum: installs and runs flawlessly

**IMPORTANT: INSTALL THE DEPENDENCIES FIRST**
Read: Game: World-of-Warcraft before trying to install World of Warcraft. And install the needed dependencies for Wine into your system. Also, make sure you have Vulkan set up correctly.
Same steps as with WoW retail, if you've already installed retail successfully you can just download Classic within your Battle.net launcher.
World of Warcraft Classic is a faithful recreation of the original World of Warcraft—it runs a bit smoother on today's computers, but the game still looks and feels like you're playing World of Warcraft from 2006. Combat mechanics, original character models and skill trees all contribute to a truly authentic experience, as do your interactions with other players. Your reliance on others to take on the world was at the heart of the original WoW and is at the heart of World of Warcraft Classic.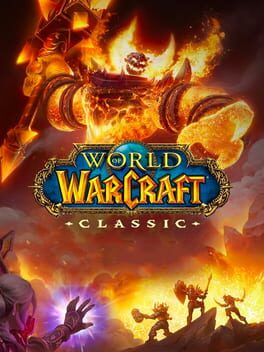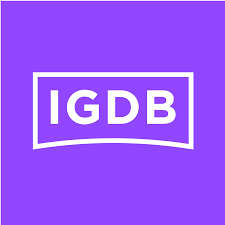 igdb
2806 users have this game