Wine

Any installer / setup.exe version

last published 1 month, 1 week ago

install from any installer / setup executable

you may need to adjust the executable path if your installer puts the files elsewhere

Wine

DVD version

last published 1 year ago

Versión DVD para Wine64 Vanilla/Staging

RaPiMoDEBianPaKaGer

Si tienes problemas con la versión de Steam Instala:

vcrun2005 (Lo trae el instalador DVD)
Wolfenstein™ brings the Nazis dark obsession with the occult to life with epic action and harrowing shooter combat. Use a powerful arsenal of both definitive and occult-enhanced Axis and Allied weapons to beat back a supernatural Nazi force that is full of surprises.
Play as BJ Blazkowicz, a highly decorated member of the Office of Secret Actions (OSA). You are sent on a special mission into the heart of the Reich to investigate evidence that the Nazis may possess a new and mysterious power. While behind enemy lines, you discover the Nazis have done much more than develop a new toy. The Nazis are harnessing the power of the Black Sun through a dark parallel dimension called The Veil; in order to create a weapon of war-ending mass destruction. You are the only one that can stop them and save the world from their perverse domination.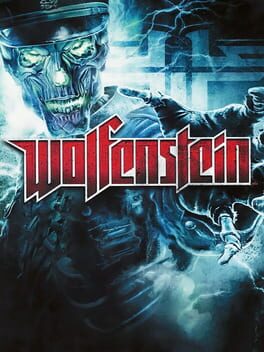 Genre:

FPS

Platform:

Sony Playstation 3, Windows, Xbox 360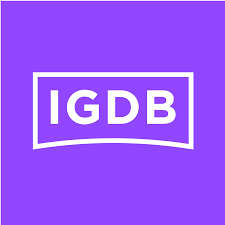 igdb

steam

protondb

steamdb

isthereanydeal
105 users have this game