Wine

GOG version

Rating: ❔ UNKNOWN

last published 2 years, 6 months ago , last edit made 5 months ago

Steam

Steam Proton version

Rating: ❔ UNKNOWN

last published 3 years, 4 months ago

To make script work you need to enable Proton support for all titles.
You can do that with heading to Settings --> Steam Play --> Enable Steam Play for all other titles.

Then restart Steam and you can proceed with installation since game isn't Valve tested.
Wolfenstein®: The Old Blood is a standalone prequel to the critically acclaimed first-person action-adventure shooter, Wolfenstein®: The New Order. The adventure, which spans eight chapters and two interconnected stories, features the hallmarks of MachineGames – thrilling action, immersive story and intense first-person combat. As war hero B.J. Blazkowicz, arm yourself with new weapons such as the bolt-action rifle and grenade-launching Kampfpistole as you attempt to thwart the advancing Nazi war machine, and take advantage of duel-wielding pipes that can be used for wall climbing – or for vicious take-downs of never-before-seen Nazi adversaries.
STORY
The year is 1946 and the Nazis are on the brink of winning World War II. In an effort to turn the tide in the allies' favor, B.J. Blazkowicz must embark on an epic, two-part mission deep within Bavaria….
Part one of Wolfenstein: The Old Blood - Rudi Jäger and the Den of Wolves - pits BJ Blazkowicz against a maniacal prison warden as he breaks into Castle Wolfenstein in an attempt to steal the coordinates to General Deathshead's compound. In part two – The Dark Secrets of Helga Von Schabbs – our hero's search for the coordinates leads him to the city of Wulfburg where an obsessed Nazi archaeologist is exhuming mysterious artifacts that threaten to unleash a dark and ancient power.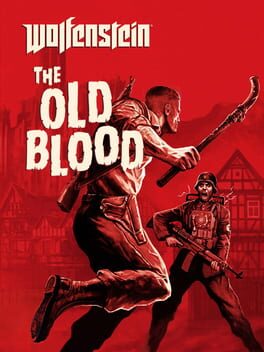 Genre:

Action, FPS

Platform:

Sony Playstation 4, Windows, Xbox One

Website:

wolfenstein.com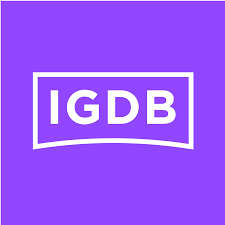 igdb

steam

protondb

steamdb

isthereanydeal

gog

PCGamingWiki

WineHQ AppDB
1677 users have this game