libretro

Nintendo 64 version
Accelerated Adrenaline Rush Racing
The fastest races. The deadliest weapons. The biggest name in anti-gravity racing descends on N64 with incredible new visual power and fully enhanced gameplay glory. With blistering races, challenges, time trials and a multiplay league, Wipeout 64 delivers pure racing devastation. Faster than you can imagine.
* 6 huge new race circuits with jaw-dropping environments.
* 15 vicious weapons ranging from electrobolts to the devastating power snare.
* 5 different racing teams and 4 racing classes with varying difficulty levels.
* Intense 1-4 player split screen action.
* Challenging 15 craft competition heats with multiple racing modes including time trials and tournament play.
* Pounding electronica soundtrack featuring Propellerheads and Fluke.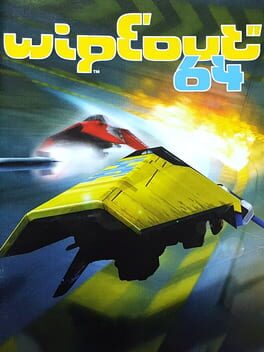 Genre:

Car combat, Racing

Platform:

Nintendo 64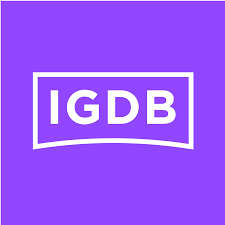 igdb
17 users have this game