libretro

Nintendo Wii version
Wii Play. Do You?
* Once you pick up Wii Play's nine quick and easy games, you'll have a hard time putting them down.
* With the Wii Remote's intuitive controls, anyone can master Billiards, Fishing, Shooting Range, and any of the Wii Play games with ease!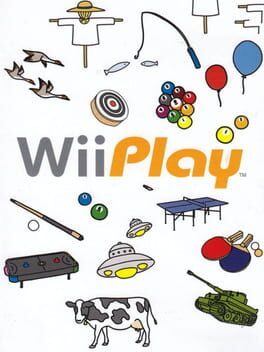 Genre:

Party

Platform:

Nintendo Wii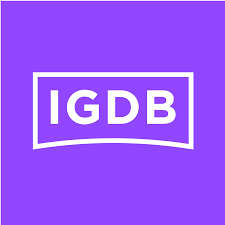 igdb
8 users have this game