Warface
released in 2014 by Crytek
Steam (Windows)

Steam version

Rating: ❌ NOT PLAYABLE

last published 9 months, 3 weeks ago

Launcher works but can't get in-game because of anti-cheat.
Make sure you have connected your Steam account in Lutris and that you own this game.
Warface is a free-to-play first person shooter from the creators of Far Cry and Crysis that offers:
- 4 classes levelled simultaneously: play as a Rifleman, Sniper, Engineer and Medic
- 2 powerful factions: Warface and Blackwood
- Endless possibilities in PVP: 9 + modes on 50+ maps
- Ranked matches, clan wars and more!
- Story-driven PVE: 8 + special operations with unique environment and enemies
- PVE missions with different difficulties for anyone from a new player to a veteran!
- Co-op and Versus gameplay you can enjoy with your friends
- A wide range of primary, secondary and melee weapons with multiple attachments available. The line-up is regularly updated!
- A variety of equipment, weapon and character skins that will help you to stand out!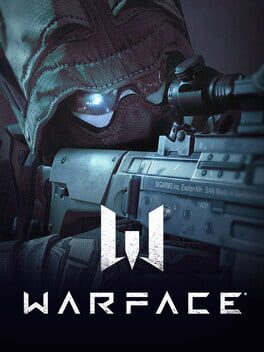 Genre:

Action, MMOFPS, Shooter

Platform:

Nintendo Switch, Sony Playstation 4, Windows, Xbox 360, Xbox One

Website:

wf.my.com/en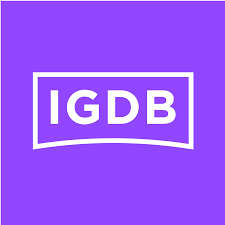 igdb

steam

protondb

steamdb

isthereanydeal

PCGamingWiki

WineHQ AppDB
4805 users have this game
Free-to-play