Wine

1.26b Complete Edition version

last published 3 months, 2 weeks ago

For CD or Digital game version.

NOTE: for better performance it is recommended that you use Wine Staging and after installing the game right click on the game entry in Lutris, then click Wine configuration -> Staging and enable "VAAPI as backend for DXVA2 GPU decoding "

Ingame videos enabled again, and fixed launching issue (folder with incorrect name)

Wine

1.30 version

last published 3 months, 2 weeks ago , last edit made 2 months, 1 week ago

For CD or Digital game version.

When Prompted by the installer, please set the install directory to 'Program Files', NOT 'Program Files (x86)'
Although the installer fails on asking for the cd-keys on first launch of the game it will ask for the cd-keys without failure. If the cd-key window is blank just moved it out of screen bounds and move it back in. Some rendering issues.

Wine

CD + patch 1.27b + WS version

last published 3 months, 2 weeks ago

"Warcraft III - Reign of Chaos" CD edition.
This script uses "Widescreen fix for Warcraft III" project: https://github.com/ENAleksey/RenderEdge_Widescreen and https://www.hiveworkshop.com/threads/renderedge-widescreen-fix.293641/

- This script is compatible with all "Warcraft III - ROC" PC CD whatever the language is. The game will ask you a valid key at first launch.
- During install, your game will be updated with last available version for CD: 1.27b.
- You will need the CD only one time during install.
- Widescreen compliant without stretch.

-- If you can not read the first CD screen launcher. Just click on first line to launch install and last line to quit.
-- You can not play multiplayer games on Internet, only Local LAN network games will be available. If it's a problem prefer playing Reforged version instead.
Warcraft III: Reign of Chaos is a fantasy themed real-time strategy game with role playing elements set on the world of Azeroth. After the defeat of Orcish horde at the hand of the Alliance in the second war and the destruction of the Dark portal, the remaining orcs were rounded up and put in internment camps. The game starts with the Orcs being freed by a new warchief from their internment camps and leave for a new continent across the sea. The Humans are troubled by a mysterious disease that turns people into living dead. Meanwhile the undead are preparing for a way to let their Demon masters enter the world of Azeroth.
The game features five campaigns and four playable races: Humans, Orcs, Night Elves and Undead with unique units and buildings. Several heroes that can level up and learn new skills support your troops in battle. The game was followed by an expansion called The Frozen Throne.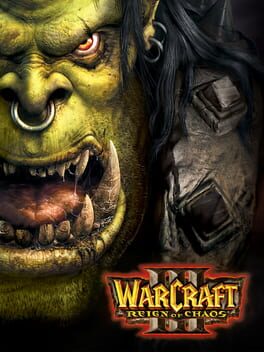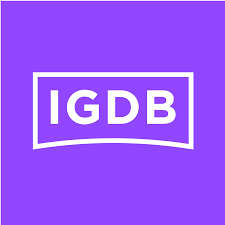 igdb

MobyGames

PCGamingWiki

WineHQ AppDB
537 users have this game