Wine

Another version

last published 12 months ago

"Warcraft III: Reforged" provided by Blizzard.



- Before to launch this script, be sure you installed dependencies listed here: https://github.com/lutris/lutris/wiki/Game:-Blizzard-App

Wine

Battle.Net version

last published 2 years, 10 months ago

Wine

Battle.net + w3champions version

last published 1 year, 5 months ago

Installs Battle.net + W3Champions in a virtual desktop.

Once inside of the virtual desktop, double click the W3Champions icon to start it up.

NOTE: The Play button in the W3Champions launcher doesn't work. Launch Warcraft III: Reforged from the BNet client after starting the W3Champions launcher.

**CONFIGURE AND INSTALL THE DEPENDENCIES FIRST**
Instructions for Vulkan support: https://github.com/lutris/lutris/wiki/Installing-drivers

Instructions for proper functionality of Battle.Net (+ common problems) https://github.com/lutris/lutris/wiki/Game:-Blizzard-App

If the game is laggy you can switch between different windowmodes from the command line. This script defaults to fullscreen.
-windowmode fullscreen
-windowmode windowed

More info on command line options can be found here:
https://us.forums.blizzard.com/en/warcraft3/t/1-31-0-patch-notes/5721
Warcraft III: Reforged is a top to bottom upgrade of Blizzard Entertainment's groundbreaking 2002 real-time strategy game Warcraft III: Reign of Chaos and its award-winning expansion, Warcraft III: The Frozen Throne. Reforged features rebuilt versions of all the original games' assets, seven epic single-player campaigns, an overhauled World Editor to help creators reach new heights with custom content, and full Blizzard Battle.net integration.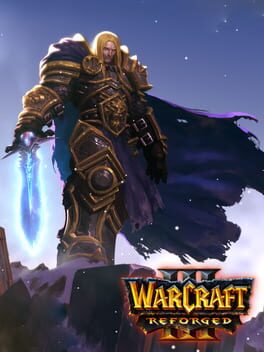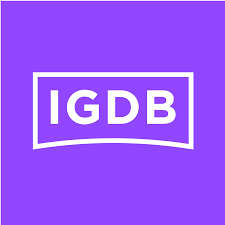 igdb
346 users have this game