Wine

CD version

last published 2 years, 10 months ago

Wine

CD with IPXwrapper version

last published 10 months, 2 weeks ago

This version bundles in IPXwrapper so you can play LAN games on modern networks. Credit goes to whoever added IPXwrapper to Diablo. I used that as a template for this.

Wine

GOG version

last published 3 years, 7 months ago

This is the GOG version of the game. By default it runs the launcher which allows you to change some settings and run the old, or new version of the game

During installation let it run without changing the deafule install location. When prompted to run the game at the end of the GOG installer, DO NOT. Finish the installer and then you will be able to launch the game normally.
Make sure you have connected your GOG account in Lutris and that you own this game.
THE ULTIMATE WARCRAFT 2 COLLECTION - NOW PLAYABLE OVER BATTLE.NET.
Exclusive set contains
Warcraft 2 - Tides of Darkness Battle.net Edition
The all-new Windows 95/98 version of the legendary strategy game including Battle.net multiplayer mode and all 28 original single-player scenarios.
Warcraft 2 - The Dark Portal Battle.net Edition
The award winning expansion set for Warcraft 2, updated for Windows 95/98 and complete with all 26 original scenarios.
With over 2.5 million copies sold, Warcraft 2 has made gaming history. Now return to the age of chaos in the ultimate edition of the award-winning strategy game. Warcraft 2 Battle.net Edition. Brings you real-time combat with up to eight players from around the globe. Put your skills to the final test in the most epic warcraft battle ever.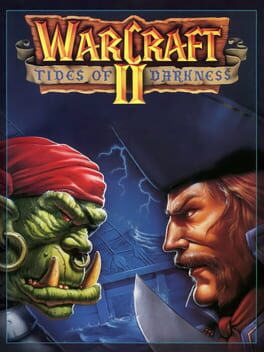 Genre:

Real-time strategy

Platform:

Mac, Windows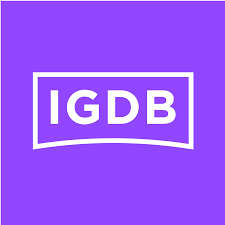 igdb

GOG

PCGamingWiki

WineHQ AppDB
267 users have this game