Wine

DVD Installer version

last published 4 months, 3 weeks ago

This is a script used to install the DVD version of Viva Pinata.

- If you would like to set a custom resolution for the game, you have to run the game first and change the settings. Once you have changed it, then you can modify "$GAMEDIR/users/$USER/AppData/Local/Saved Games/Microsoft Games/Viva Pinata/pinata.cfg" and set videoscreenresx and videoscreenresy accordingly.
Attract and tame your favourite Piñatas. There are more than 60 species that roam wild on Piñata Island. Personalise everything from the grass at your feet to the hat on your Piñata's head. Welcome to Piñata Island, enjoy your stay!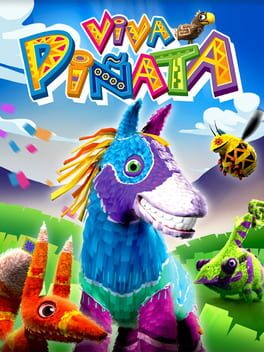 Genre:

Life simulation

Platform:

Windows, Xbox 360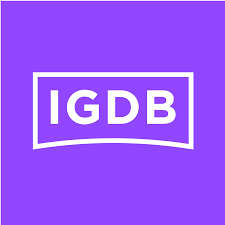 igdb
1 user has this game