Linux

Pre-alpha version

last published 5 years, 2 months ago

Pre alpha version of the game, has no official launcher yet. You can get the official community maps here https://www.epicgames.com/unrealtournament/forums/mapunlock
This is an early version of the Unreal Tournament experience, featuring new content and returning classics. There's still a lot of work to be done, but you're able to participate, today, and earn in-game rewards available only to Pre-Alpha participants. Come check out the progress we've made, and let us know what you think.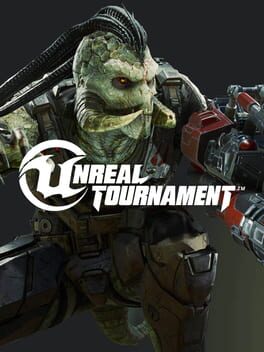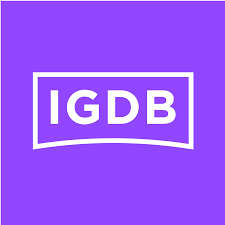 igdb
358 users have this game
Open engine only
Free