Wine

GOG version

last published 1 year, 1 month ago

"Unreal II: The Awakening" using Wine.

- Please report issue concerning this script on my GitHub page:
https://github.com/wof8317/MyLutrisScripts

Steam

Steam Proton version

last published 3 years, 5 months ago
Make sure you have connected your Steam account in Lutris and that you own this game.
You are John Dalton, an ex-Marine assigned to patrol the edge of human space as a Marshal for the Terran Colonial Authority. Unexpectedly, your monotonous life is shattered by a chilling distress signal, plunging you into an adventure beyond belief.
Violent turmoil among the races has erupted on your watch. Thrust into a conflict that will determine the fate of the galaxy, you are humanity's only hope for salvation. Only you can prevent the Awakening.
* Not Your Average Mission - Command a team of marines defending a ravaged base. Infiltrate an enemy stronghold. Rescue the trapped survivor of an alien raid. With a demanding array of objectives, you have one overriding goal - survival. Be ready for anything.
* Unreal Graphics and Sound - Awe-inspiring graphics immerse you in a swarm of alien worlds full of breathtaking scenery and brutal action. 3D sound envelops you in hailstorms of bullets, mind-jarring explosions and the eerie chatter of alien tongues.
* From Your Mind to the Game - Use the included Unreal Editor software to create your own levels of Unreal play. Design your own game mods and challenge others to enter your personal Unreal Universe.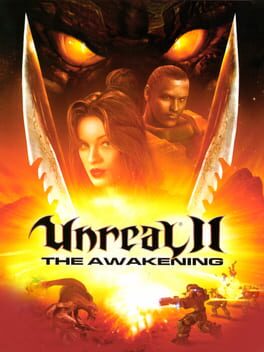 Genre:

Action, FPS

Platform:

Windows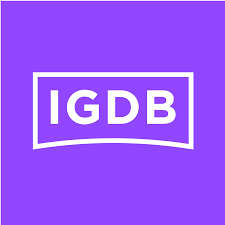 igdb

steam

protondb

steamdb

isthereanydeal
1410 users have this game