libretro

Nintendo Wii version

rpcs3

Sony Playstation 3 version

libretro

Sony PSP version
Everybody knows UNO™ - the classic card game of matching colors and numbers that's #1 for family fun. Customize the game with your own house rules and penalties, throw down Action Cards like Skip and Reverse in furiously thrilling games! Get rid of your hand before everyone else, but don't forget to shout "UNO™!" when you're down to one card!
Platform:

Android, BlackBerry OS, Legacy Cellphone, Nintendo DSi, Nintendo Wii, Sony Playstation 3, Sony PSP, Windows Phone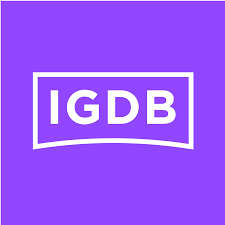 igdb
0 users have this game