Unfortunate Spacemen
released in 2020
Steam

Steam Proton version

Rating: ❔ UNKNOWN

last published 11 months, 3 weeks ago

Voice chat does not work.

May need to use the launch option `WINEDLLOVERRIDES="xaudio2_7=n,b" %command%` for audio to work.
Unfortunate Spacemen is a multiplayer game about space-based murder in space! Spacemen work diligently to be rescued from their failing outpost, but not everyone is who they claim to be...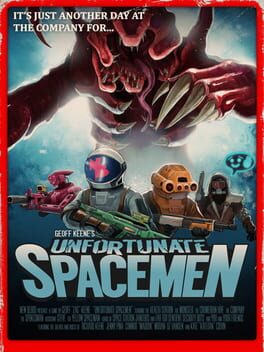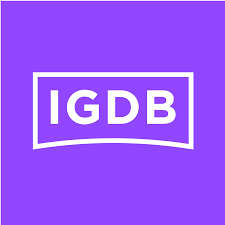 igdb

steam

protondb

steamdb

isthereanydeal
538 users have this game