Wine

GOG version

Rating: ❔ UNKNOWN

last published 5 years, 2 months ago

Wine

GOG w/ dxwrapper, editing tools version

Rating: ❔ UNKNOWN

last published 5 months, 2 weeks ago

GOG version with dxwrapper, editing tools and a fix for the hotel double income bug.

The fix for the double income bug must be applied manually to whichever scenario/random game with the editor.

To do so, install the editor found in the extras folders using wine. It will be in the root of the wine prefix. Point it at the install directory of Tropico.

Launch the game and setup your random map game. Careful, you can't change many of these settings including your president afterwords. You can adjust the event frequency though.

Once you are in the map type holding CTRL: "editor". You should now be in editor mode. You can confirm by pressing the "p" key, a painting menu will appear.

Make the changes you would like (refer to EDITOR.TXT that will be in tropico's directory) and save. Make sure you are still in editor mode when you save!

The save will appear in the "games" folder with the name you gave and the extension ".GM2".

Change the extension to ".mp2" and put it in Tropico's root directory where the editor was installed.

Launch the wine console from lutris.

CD to Tropico.

Type "eventget.exe nameofmap.mp2". A folder of the same name will appear.

Open this folder up in your file manager and you'll see two files. "desc.oth" is for the description, "name.oth" is for the name. Modify them as you want. Again, refer to the EDITOR.TXT for more information.

Unzip the FixHotel.zip file into this folder, make sure the ".evt" files are all contained in their own folder.

Back to the wine console. Type "eventadd.exe nameofmap.mp2". Your map has been updated with its new name to display and description, and events that fix the hotel income bug!

Put the updated nameofmap.mp2 into the "maps" folder.

You should see your custom made scenario in the premade scenario list in game.

If you want to fix the premade scenarios just use eventget.exe and eventadd.exe as you do for random maps.

Have fun! :3

Steam

Steam Proton version

Rating: ❔ UNKNOWN

last published 3 years, 6 months ago
You, the newly installed dictator of an obscure Caribbean island, must create a life of prosperity and happiness for your people.
Build farms to feed them, tenements to house them, pubs to life their spirts and churches to save their souls. Follow a socialist path of factories, mines, logging and fishing, or chase capitalist dollars by building resorts to lure Yanqui tourists.
Success will bring the praise of your people along with a fat Swiss bank account.
Failure? Well, there's always martial law.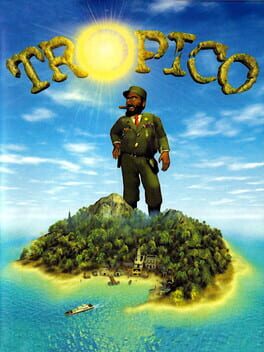 Genre:

Managerial

Platform:

Mac, Windows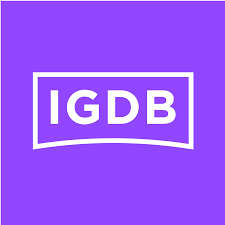 igdb

steam

protondb

steamdb

isthereanydeal

gog
891 users have this game