Train Simulator
released in 2009
Steam

Steam Proton version

last published 3 years, 10 months ago

Train Simulator runs well using Steam Play, tested with Proton 4.2.

If, after downloading new DLCs, the level doesn't load, you may need to extract its .ap files.
To do this, run the created script _extract_aps_.sh, which is inside the steamapps/common/RailWorks folder.
Make sure you have connected your Steam account in Lutris and that you own this game.
Ever dreamed of driving trains? Now you can! Train Simulator 2019 brings to life some amazing train challenges on real world routes and delivers the ultimate railway hobby.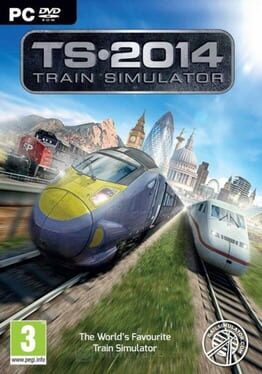 Genre:

Simulation

Platform:

Windows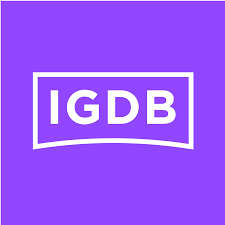 igdb

steam

protondb

steamdb

isthereanydeal
1557 users have this game