Steam

Proton version

last published 1 year, 11 months ago
Make sure you have connected your Steam account in Lutris and that you own this game.
Become the world's first superpower and command the most incredible and vast war machine of the Ancient world. Dominate the enemies of your glorious empire by military, economic and political means.
Your rise will bring admiration from your followers but will also attract greed and jealousy, even from your closest allies.
Will betrayal strike you down, or will you be the first to turn on old friends? How much are you ready to sacrifice for your vision of Rome? Will you fight to save the Republic, or plot to rule alone as Dictator – as Emperor?
✢ Plan your conquest of the known world in a massive sandbox turn-based campaign mode (supporting additional 2-player cooperative & competitive modes). Conspiracies, politics, intrigue, revolts, loyalty, honour, ambition, betrayal. Your decisions will write your own story.
✢ Build vast armies and take to the battlefield in real-time combat mode. Put your tactical skills to the test as you directly control tens of thousands of men clashing in epic land and sea battles.
✢ Play for the glory of Rome as one of three families or take command of a huge variety of rival civilisations – each offers a notably different form of gameplay experience with hundreds of unique units from siege engines and heavy cavalry to steel-plated legionaries and barbarian berserkers.
✢ See exotic ancient cities and colossal armies rendered in incredible detail, as jaw-dropping battles unfold. Detailed camera perspectives allow you to see your men shout in victory or scream in pain on the frontline, while a new tactical cam allows a god's eye view of the carnage to better inform your strategic decisions.
✢ Extremely scalable experience, with gameplay and graphics performance optimised to match low and high-end hardware alike.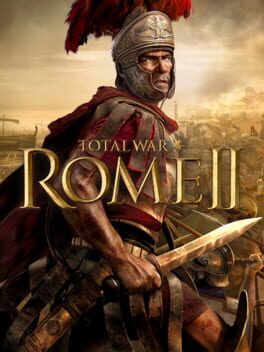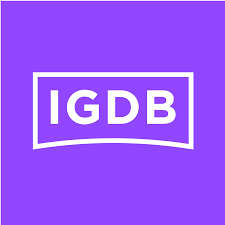 igdb

steam

protondb

steamdb

isthereanydeal
1702 users have this game