Make sure you have connected your Steam account in Lutris and that you own this game.
It's 2009, and a 60 year conflict in Africa has reached boiling point. Ethiopia has invaded neighbor Eritrea, blocking shipping lanes in the Red Sea and key aid routes are no longer running. Called in to keep the trade lanes running, you must lead the U.S. Army Green Berets, also known as the Ghosts, who are up against a deadly enemy.
This expansion pack to the tactical shooter Tom Clancy's Ghost Recon, includes 8 new single player missions, new multiplayer modes including Team-based Siege and Domination and 9 new weapons including the M-60 machine gun and the M98 sniper rifle.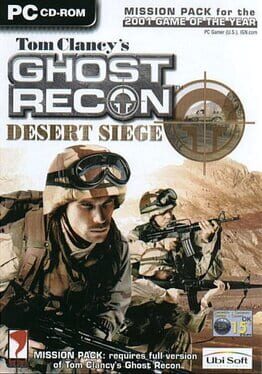 Genre:

Action, FPS, Tactical shooter

Platform:

Windows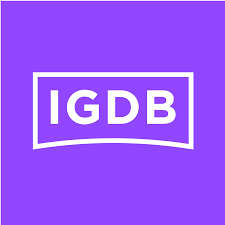 igdb

steam

protondb

steamdb

isthereanydeal
335 users have this game