Wine

DXVK version

Rating: ❔ UNKNOWN

last published 2 years, 5 months ago , last edit made 3 months, 3 weeks ago

Installs 10.5.40.26928 version of Origin with Titanfall 2 specific tweaks. Multiplayer now works.

Please read before installing:

https://github.com/lutris/lutris/wiki/Game:-Origin

-

Comes with a DXVK cache for a stutter free experience!

-Origin in-game overlay does not work with this game, disable it in the application settings.

-Origin client is mildly buggy, just keep trying and force-quitting if needed until it works.

-Crackling sound can be fixed by adding

tsched=0

to /etc/pulse/default.pa

Steam

Steam version

Rating: ❔ UNKNOWN

last published 6 months, 3 weeks ago

Steam Proton
Call down your Titan and get ready for an exhilarating first-person shooter experience in Titanfall® 2! The sequel introduces a new single player campaign that explores the bond between Pilot and Titan. Or blast your way through an even more innovative and intense multiplayer experience - featuring 6 new Titans, deadly new Pilot abilities, expanded customization, new maps, modes, and much more.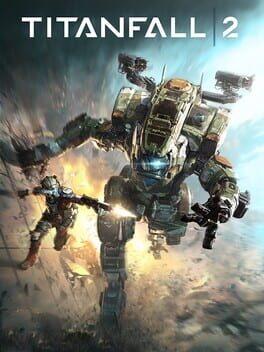 Genre:

FPS

Platform:

Sony Playstation 4, Windows, Xbox One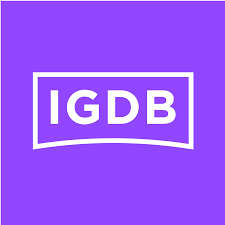 igdb

steam

protondb

steamdb

isthereanydeal

MobyGames

Origin

PCGamingWiki

WineHQ AppDB
928 users have this game