Wine

CD version

last published 5 years ago

You should install patch v1.01 to 1.30 afterwards.
The intro movie can't be skipped; you can disable it by renaming or deleting the TQCinematic.bik file in the Videos folder.

Wine

CD - Patch 1.01 to 1.30 version

last published 5 years ago

Last official patch for the CD release.

Apply to a game at the base version (1.01)
Includes a no-CD patch

Steam

Proton version

last published 2 years, 1 month ago
Make sure you have connected your Steam account in Lutris and that you own this game.
Discover the Courage that Turns Heroes Into Legends.
From Age of Empires co-creator Brian Sullivan and Braveheart writer Randall Wallace comes an innovative, all-new action role playing game set in ancient Greece, Egypt and Asia.
The Titans have escaped their eternal prison, wreaking havoc upon the earth. The gods seek a hero who can turn the tide in an epic struggle that will determine the fate of both men and gods. Are you ready for the quest?
* Explore the Ancient World - Unlock arcane mysteries and battle the beasts of mythology as you journey to the Parthenon, Great Pyramids, Hanging Gardens of Babylon, The Great Wall and other legendary locations.
* Amazing Graphical Detail - Take a hero's journey through authentic Ancient World settings crafted in stunning, realistic, 3D detail.
* Conquer Monsters of Legend - Battle horrific monsters and mythical beasts in a story-driven campaign that will determine the fate of all existence.
* Highly Customizable Characters - Build and customize your characters with 28 classes and over 1000 pieces of unique and legendary items to create the ultimate champion.
* Create Your Own Worlds - Create your own maps with the easy-to-use World Editor for endless adventuring.
* Online Multiplayer Gameplay - Challenge others to experience your map creations in fast-action, 2-6 player online cooperative gameplay.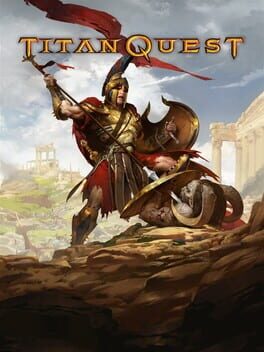 Genre:

Hack and slash

Platform:

Android, Nintendo Switch, Sony Playstation 4, Windows, Xbox One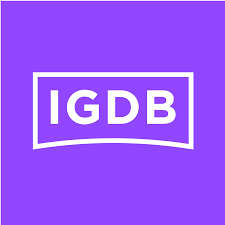 igdb

steam

protondb

steamdb

isthereanydeal
3697 users have this game