Time Crisis 4 is the fourth main game in the series and was once again ported from the arcade version. In the original arcade mode, the plot tells about Giorgio Bruno and Evan Bernard, part of the taskforce V.S.S.E., who investigate a secret weapon that is smuggled by a terrorist organization known as W.O.L.F. It can be played with two player simultaneously, and includes the classic timed gameplay sections where both offensive and defensive actions need to be taken. Just as in Time Crisis 3, it is possible to switch between the different available weapons.
New to the console version is the inclusion of the Complete Mission mode where the player controls captain William Rush, who has the same mission and will cross the path of the V.S.S.E. operatives. This mode introduces free-roaming environments instead of just rail shooter gameplay, collecting items, investigating the locations and taking over turrets. Next to the two main modes, there are also Crisis missions and a number of shooting gallery mini-games.
The game comes with a Guncon 3 light gun controller, which uses infrared emitters instead of the cathode ray timing of the previous controllers. To assist with the free-roaming segments, two analog sticks are fitted as well.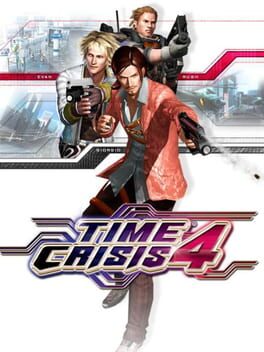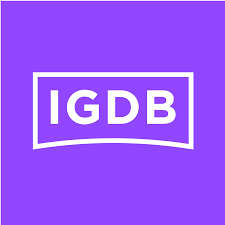 igdb
1 user has this game