Wine

GOG version

Rating: ❔ UNKNOWN

last published 2 years, 7 months ago

Wine

GOG + NewDark version

Rating: ❔ UNKNOWN

last published 1 year, 10 months ago

The newdark mod is required. Additional info here: https://www.ttlg.com/forums/showthread.php?t=134733

Tested with GOG installer version: setup_thief_gold_1.26_nd_(21948).exe

After GOG installer is finished click 'Exit', then the NewDark installation will begin.

In NewDark installer, change install path to the Wine directory where Thief Gold is installed:
C:\GOG Games\Thief Gold\
Stalk your prey on the quest for stolen goods with your blackjack, sword, and an assortment of unique arrows. Steal for money and uncover the hidden agendas of your allies and enemies as you play through an unravelling story of deception and revenge. Survive in a world where shadows are your only ally, trust is not an option, and confrontation results in death!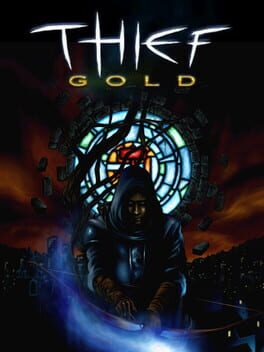 Genre:

Action, Simulation, Stealth

Platform:

Windows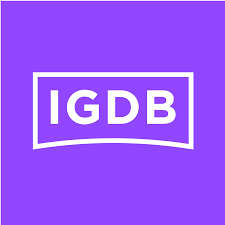 igdb

steam

protondb

steamdb

isthereanydeal

gog
2964 users have this game