Thetan Arena
released in 2021
Wine

EXE Ver_1.0.3.1_191 version

Rating: ❔ UNKNOWN

last published 11 months, 4 weeks ago

Uses the Windows installer from the game's site.
Thetan Arena is an e-sport game based on Blockchain technology. You can gather your friends, form a team, battle with others and earn money with just your skills. Thetan Arena's gameplay is designed to revolve around the combination of your personal skills and teamwork. Challenge yourself with various game modes: MOBA & Battle Royale, coming with monthly updates and attractive rewards.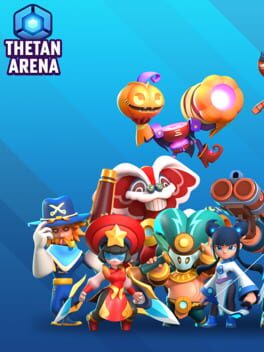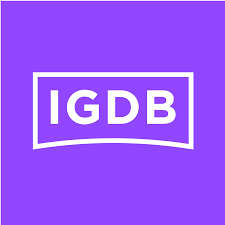 igdb
4 users have this game