Wine

Blizzard Classics version

last published 3 years, 8 months ago

Fix exe path and filename.

The installer had the path and filename for Blackthorne under "game: exe:" so I changed it to the path and filename for The Lost Vikings, which is simply "$GAMEDIR/The Lost Vikings.exe".
libretro

Sega Genesis / Mega Drive version

libretro

Super Nintendo version
It's just another cool day of Nordic seafaring and pillaging when Erik the Swift™, Beleog the Fierce™ and Olaf the Stout™ are suddenly sucked into an alien spaceship. And only you can help them find their way home. But each mysterious door you help them through throws them into different eras in time -- and smack into new enemies!
Will Baleog conquer Elmo the Dinosaur in Prehistoria?
Will Olaf shield himself from the berserker mummies in the Great Pyramids of Egypt?
And can Erik outrun the maniacal ripsaw in the Great Factory?
Hurry! Only you can get these vanished Vikes out of the grasp of their alien captors and home through the chaotic arcade action.
* 1 or 2 player action
* Hours of arcade fun with hundreds of puzzles to solve and play
* Different worlds to explore including Prehistoria, Egypt, The Great Factory, Wacky World and more
* Over 35 rip-roaring levels to enjoy
* A jammin' , musical score that'll make you want to get up and "move"
* Control the different skills of all 3 Vikings to advance to the next level
* The three distinct Viking personalities come alive as they talk to each other in humorous cartoon captions
* Automatic screen saver to prevent static images from burning into your television screen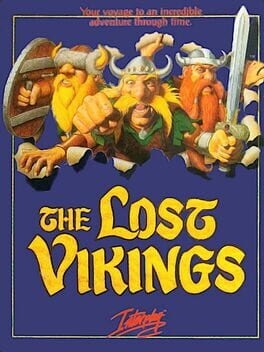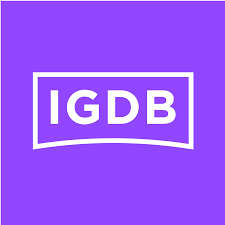 igdb
67 users have this game