The King of Fighters 2003
released in 2003 published by SNK Playmore
libretro

Arcade version

Rating: ❔ UNKNOWN

pcsx2

Sony PlayStation 2 version

Rating: ❔ UNKNOWN
The game revolves around The King of Fighters, an elite fighting competition. In this competition, Rugal is defeated and the Orochi are sealed away. The tournament at the centre of the game is sponsored by an unknown patron, whose identity becomes a matter of public interest in the country. Perhaps as a result of this, it attracts a large number of contestants.

With the inception of the new "multi-shift" rule in this KOF tournament, wherein competitors can freely tag off during battles, the competition becomes a 'hot topic' and provokes widespread discussion. It also leads to a speedy execution of the match with unified team strategies.

In preparation for the tournaments, stadiums with the capacity to hold tens of thousands of people are procured from cities across the world and established in city centres. Schedules are completed and spectators move from one location to another to watch the preliminary matches. To create the atmosphere of a true street fight, competitions are broadcast live on giant screens.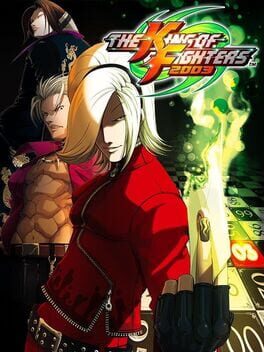 Platform:

Arcade, Neo Geo AES, Neo Geo MVS, Sony PlayStation 2, Sony Playstation 3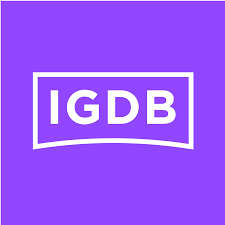 igdb

gamesdatabase

arcadedatabase
0 users have this game