Want to build a better mousetrap? All it takes are bike-riding monkeys, treadmill mice and a few bowling balls. Genius and junk combine to solve the convoluted contraptions in The Incredible Machine.
Start with a fanciful framework of levers and gears and basketballs. Then search the toolbox for your own gadgetry and set up a chain reaction that will free the cat, or exercise the mice, or burst balloons.
Connect wheels and cycles, seesaws and platforms while building your mechanical solutions. You might have to flip pieces, enlarge objects or position the parts precisely to find the perfect blend of mechanics and madness in your solution to The Incredible Machine.
Features:
45 animated parts to create working machines.
Solve over 75 levels of intriguing puzzles.
Wild musical score & zany sound effects.
Super hi-res VGA graphics.
Change air pressure & gravity for outrageous results.
Invent your own wacky machines in free-form mode.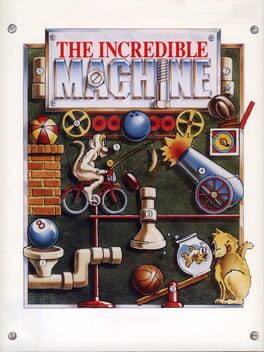 Genre:

Puzzle

Platform:

3DO, Mac, MS-DOS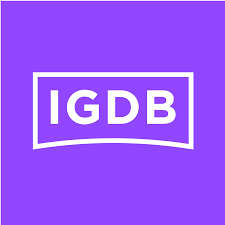 igdb
15 users have this game