DOSBox

GOG+DosBox version

last published 2 years, 9 months ago

Uses GOG's windows installer DosBox Installer.
Make sure you have connected your GOG account in Lutris and that you own this game.
It's time to strap on your inventer's helmet, crank up your machine and hang on! Blow up brick walls with bundles of dinamite. Knock bowling bowls onto conveyer belts with spring loaded boxing gloves. Rummage through more than 50 nifty doodads and wacky devices in the parts bin. You get to do about a gazillion strange and cool things as you solve the 160 puzzles. No wonder The Even More Incredible Machine (tm) has won over 15 major awards, including Best Puzzle Game and Best Action/Strategy Game.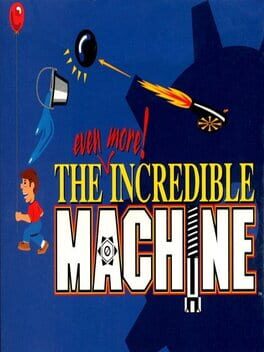 Genre:

Building, Puzzle

Platform:

Mac, MS-DOS, Windows