Linux

32bit version

last published 4 years ago

Linux

64bit version

last published 2 years, 10 months ago

If you have a second monitor - unplug it before running the game.

Linux

TDM Official Latest 64Bit version

last published 2 years, 2 months ago

Important: run the installer with default installation directory and settings.
The Dark Mod is a free, first-person stealth game inspired by the original Thief series by Looking Glass Studios. In it you play a hooded figure slinking through the shadows of a gothic steampunk city, hunting priceless valuables while avoiding the swords and arrows of those hired to stop you.
The Dark Mod was originally released Oct. 17th, 2009. The standalone version, TDM 2.0, launched in Oct. 2013.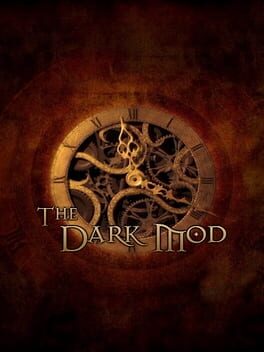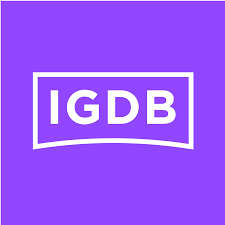 igdb
378 users have this game
Fully libre
Free