Don't miss out on one of the best-selling mobile games of all time – free to download! Rediscover the world-famous Tetris® game you know and love, with all-new features and ways to play. Keep your lines clear and keep your cool as things heat up in this puzzle game that's easy to pick up, but difficult to master. This is Tetris®, reimagined.
GO THE DISTANCE IN MARATHON MODE
Create the perfect strategy and keep your lines clear with endless Tetrimino action. Choose between original Swipe and One-Touch controls in this traditional Tetris® mode.
DISCOVER THE TETRIS® GALAXY
Dig for the galaxy's core using as few Tetriminos as possible in this multi-level puzzle mode. Exchange Coins for Power-ups and transform Tetrimino blockades into amazing rewards.
COMPETE FOR THE TOP
Show off your skills in the new Explorers Mode. Challenge yourself and other players when you go head-to-head with the competition.
TRACK YOUR PROGRESS
Keep a tally of every line you've cleared, or link to Facebook to compete with friends in Tetris® Rank. You can even brag about those sky-high scores on your newsfeed!
_________________
Requires acceptance of EA's Privacy & Cookie Policy (privacy.ea.com) and User Agreement (terms.ea.com). Visit http://help.ea.com/ for assistance or inquiries.
Important Messages for Consumers:
This app collects data through third party analytics technology (see Privacy & Cookie Policy for details). includes in-game advertising
This app contains direct links to social networking sites intended for an audience over 13.
This app contains direct links to the Internet.
For all countries other than Germany: EA may retire online features and services after 30 days' notice posted on www.ea.com/1/service-updates.
For Germany: EA may retire online features and services after 30-day notice per e-mail (if available) and posted on www.ea.com/de/1/service-updates.
Tetris ® & © 1985–2016 Tetris Holding. All Rights Reserved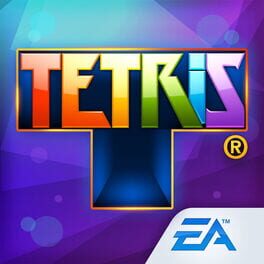 Platform:

Android, BlackBerry OS, Sony Playstation 3, Sony PSP, Windows Phone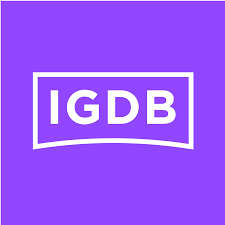 igdb
1 user has this game