libretro

Nintendo Game Boy Advance version

Rating: ❔ UNKNOWN
Tekken Advance is a port of the original arcade game. This pocket version features nine playable characters, multiple gameplay modes and link cable support for two players. Included fighters are Jin Kazama, Paul Phoenix, Forest Law, Gun Jack, Hwoarang, King, Ling Xiaoyu, Nina Williams, and Yoshimitsu.
Compared to the arcade and other console versions, the game features less moves, different timings, and no unlockable cutscenes.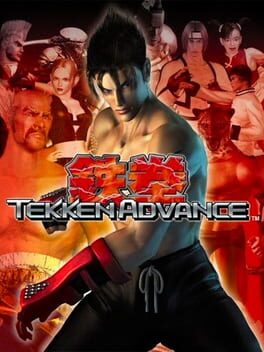 Genre:

Action, Arcade, Fighting

Platform:

Nintendo Game Boy Advance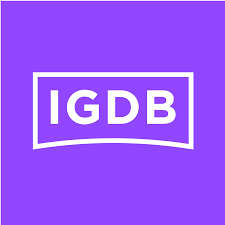 igdb
1 user has this game