Steam

Proton version

Rating: ✅ PLAYABLE

last published 9 months, 2 weeks ago

Disable controller vibration in the game options, otherwise the motors will go out of control until the game exits.

Left and right analog triggers can't be mapped in the controller configuration, but those buttons are not used in the default layout.
Make sure you have connected your Steam account in Lutris and that you own this game.
Discover the epic conclusion of the Mishima clan and unravel the reasons behind each step of their ceaseless fight. Powered by Unreal Engine 4, TEKKEN 7 features stunning story-driven cinematic battles and intense duels that can be enjoyed with friends and rivals alike through innovative fight mechanics.
Love, Revenge, Pride. Everyone has a reason to fight. Values are what define us and make us human, regardless of our strengths and weaknesses. There are no wrong motivations, just the path we choose to take.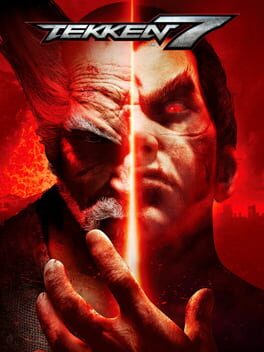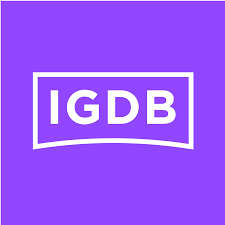 igdb

steam

protondb

steamdb

isthereanydeal

MobyGames

PCGamingWiki

WineHQ AppDB
1124 users have this game