Wine

GOG version

last published 3 years, 10 months ago

Wine

GOG version and Elite Force v7 version

last published 2 years, 10 months ago

This installs the Elite Force version 7 mod to the base game.

The mod can be downloaded at https://www.moddb.com/mods/swat-elite-force
Make sure you have connected your GOG account in Lutris and that you own this game.
SWAT 4: Gold Edition includes both the base game and its expansion, SWAT 4: The Stetchkov Syndicate.
It's not just about the badge, it's about the rush.
The adrenaline is always high as you carry on the legendary SWAT® tradition--leading an elite squad of tactical experts into hard-hitting action that delves deeply into every detail of the experience. In a city rife with armed felons and explosive situations, only the unique skills of your men will do--because when SWAT gets the call, there is no other option.
Enter the tense, gritty, explosive world that is business as usual for SWAT®. SWAT 4 gives you easy control over advanced strategic and tactical tools. Plan missions. Deploy your team. Take down dangerous criminals. And in the SWAT 4 Expansion Pack, you get additional weaponry, equipment and even greater challenges. It all adds up to a rush so intense, it could only be SWAT.
- Exploding with action: 21 intense missions in fully-detailed environments.
- Vast Arsenal: From deadly assault rifles and powerful shotguns to less-than-lethal stun guns.
- Advantageous Equipment: Variety of tools available to observe, access, and control situations.
- Play with Others: Numerous CO-OP and competitive multiplayer modes extend replayability.
- Quick Mission Maker: Create detailed custom missions for yourself and your friends.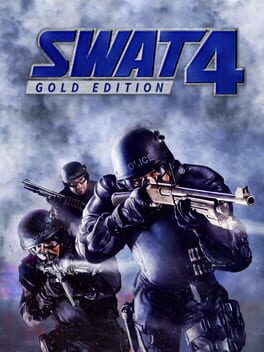 Genre:

FPS

Platform:

Windows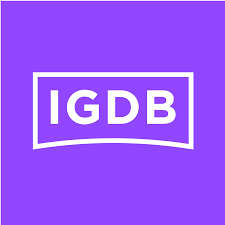 igdb

GOG

MobyGames

PCGamingWiki

WineHQ AppDB
118 users have this game