libretro

RetroArch version

last published 6 years, 4 months ago
libretro

Super Nintendo version
"The All-Star Magic of Mario Continues!
Revisit the magic and fun of the classic Super Mario Bros. series on your Super NES! All the great Super Mario Bros. games for the NES have been powered up with 16-but graphics and sound and collected on one super game pak. As an added bonus, the previously unreleased "Lost Levels" are included. These super challenging courses have never been available in this country until now!"
Super Mario All-Stars is a collection of Super Mario platforming video games that was developed and published by Nintendo for the Super Nintendo Entertainment System in 1993. The game contains enhanced remakes of Super Mario Bros., Super Mario Bros. 2 (the previously Japanese-exclusive release, known in the United States as Super Mario Bros.: The Lost Levels), Super Mario Bros. 2 (the non-Japanese version), and Super Mario Bros. 3. The games are all developed to take advantage of the Super NES hardware, featuring updated graphics and sounds and additional save mechanisms.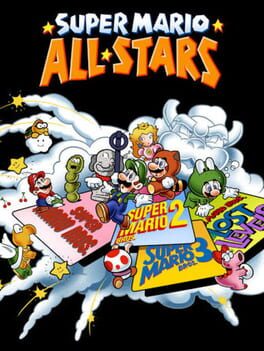 Genre:

Action, Platform

Platform:

Super Nintendo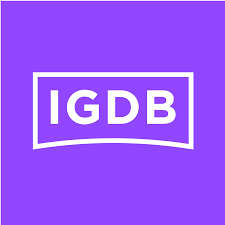 igdb
119 users have this game