Subspace Continuum
released in 1997
Steam

Proton version

last published 1 year, 11 months ago
Make sure you have connected your Steam account in Lutris and that you own this game.
SubSpace is a two-dimensional space shooter computer game created in 1995 and finally released in 1997 by Virgin Interactive which was a finalist for the Academy of Interactive Arts & Sciences Online Game of the Year Award in 1998. SubSpace incorporates quasi-realistic zero-friction physics into a massively multiplayer online game.[3] It is no longer operated by VIE; instead, fans and players of the game provide servers and technical updates. The action is viewed from above, which presents challenges very different from those of a three-dimensional game. The game has no built-in story or set of goals; players may enter a variety of servers, each of which have differing objectives, maps, sounds, and graphics.
SubSpace is widely considered an early entry in the massively multiplayer online genre due to its unprecedented player counts.
Wikipedia / CC-BY-SA-3.0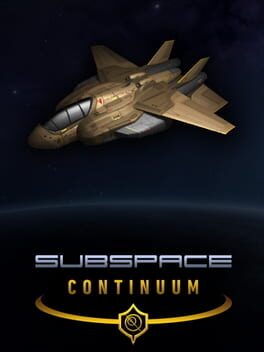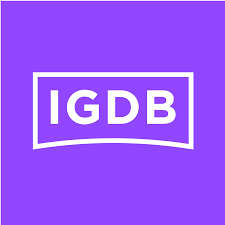 igdb

steam

protondb

steamdb

isthereanydeal
371 users have this game