Wine

DVD + Mods version

last published 1 year, 3 months ago

This version allows you to run the game with mods (from https://www.nexusmods.com/subnautica)

The installation folder MUST BE ''C:\Program Files\Subnautica'' (or you can move the game folder from steam and use proton).

Wine

Epic Store version

last published 1 year, 8 months ago

Only installs Epic Games Store. Must install game manually.

In the Epic Games Store add to Subnautica launch options "-force-glcore45" or "-force-glcore"

Steam

Steam Proton version

last published 3 years, 7 months ago
Make sure you have connected your Steam account in Lutris and that you own this game.
You have crash-landed on alien ocean world, and the only way to go is down. Subnautica's oceans range from sun drenched shallow coral reefs to treacherous deep-sea trenches, lava fields, and bio-luminescent underwater rivers. Manage your oxygen supply as you explore kelp forests, plateaus, reefs, and winding cave systems. The water teems with life: Some of it helpful, much of it harmful.
After crash landing in your Life Pod, the clock is ticking to find water, food, and to develop the equipment you need to explore. Collect resources from the ocean around you. Craft knives, lights, diving gear, and personal water craft. Venture deeper and further form to find rarer resources, allowing you to craft more advanced items.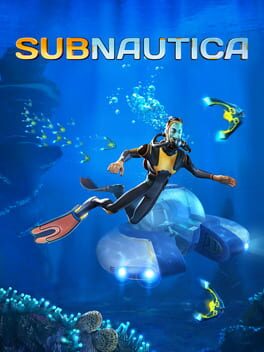 Genre:

Adventure, Exploration, Survival

Platform:

Mac, Nintendo Switch, Oculus Rift, Sony Playstation 4, Sony PlayStation 5, SteamVR, Windows, Xbox One

Website:

unknownworlds.com/subnautica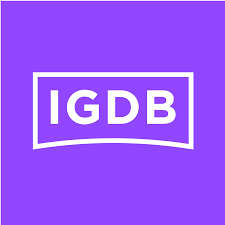 igdb

steam

protondb

steamdb

isthereanydeal

PCGamingWiki

WineHQ AppDB
3521 users have this game