Steam

Steam version

Rating: ✅ PLAYABLE

last published 9 months, 3 weeks ago
rpcs3

Sony Playstation 3 version

Make sure you have connected your Steam account in Lutris and that you own this game.
Strider is a modern reinterpretation of Capcom's arcade classic Strider, with some gameplay elements borrowed from the NES version. The player takes control of Strider Hiryû, a ninja-like warrior sent to the technologically advanced Kazakh City. Kazakh has been taken over by a ruthless dictator, Grandmaster Meio, and his armies of robots. Many other Striders were sent before Hiryû, never to be seen again. It's now up to Hiryu to succeed where his predecessors have failed and free the people of Kazakh City from Meio and his henchmen.
As the original, Strider is mostly an action/platform game where Hiryû must hack and slash his way through hordes of enemies. The player must use Hiryû's climbing abilities to explore the 2.5D environments, uncovering bonuses and upgrades in the process. By progressing through the story and defeating the many bosses, Hiryû unlocks new weapons and powers, allowing him to reach new areas of Kazakh City. Contrary to his predecessors, this version of Strider is not linear and adopts a semi-open structure in the vein of the Metroid games, although a map and navigation system always indicate in which direction is the next objective.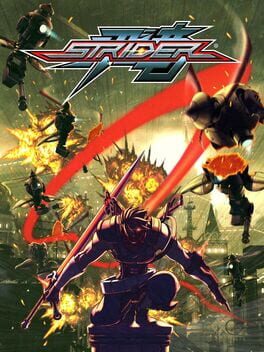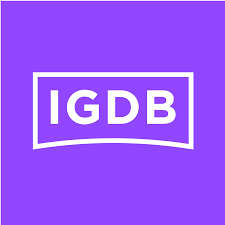 igdb

steam

protondb

steamdb

isthereanydeal

MobyGames

PCGamingWiki

Wikipedia

WineHQ AppDB
1708 users have this game