Steam

Proton version

last published 8 months, 3 weeks ago
Something is Taking the
Lives of Innocent Victims,
and a Trail of Disturbing
Clues is Drawing You In...
Victoria McPherson is a brilliant young FBI agent investigating a serial murder case in Chicago. The body count is now at five and she has no solid leads, a mountain of circumstantial evidence and a boss who's breathing down her neck.
Upon reviewing an old case file, Victoria is shocked to find an astonishingly high number of similarities between a seventy-five year old case and the current string of killings...
Take a deep breath and enter Still Life...
A gripping investigation that will go far beyond your imagination.
Interesting characters and detailed 3D environments.
Original and creative puzzles.
Help stop a serial killer - before it's too late!
Genre:

Adventure, Point-and-click

Platform:

Windows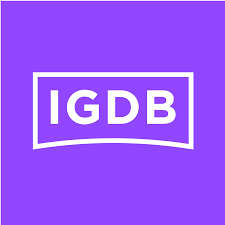 igdb

steam

protondb

steamdb

isthereanydeal

gog
427 users have this game